In education today, teachers face the challenge of keeping tech savvy, information overloaded students engaged. So, how exactly can you ensure your students remain attentive throughout the lesson, and retain the information after they leave the classroom? Mind Maps will drastically improve the way you deliver lessons and present concepts, making them highly engaging and truly unforgettable.
Mind Maps present concepts in a clear and concise manner. They're capable of consolidating large amounts of data on to one page, and bringing the key facts into focus. This gives your students a clear overview of the topic and helps break down complicated information into easily digestible chunks.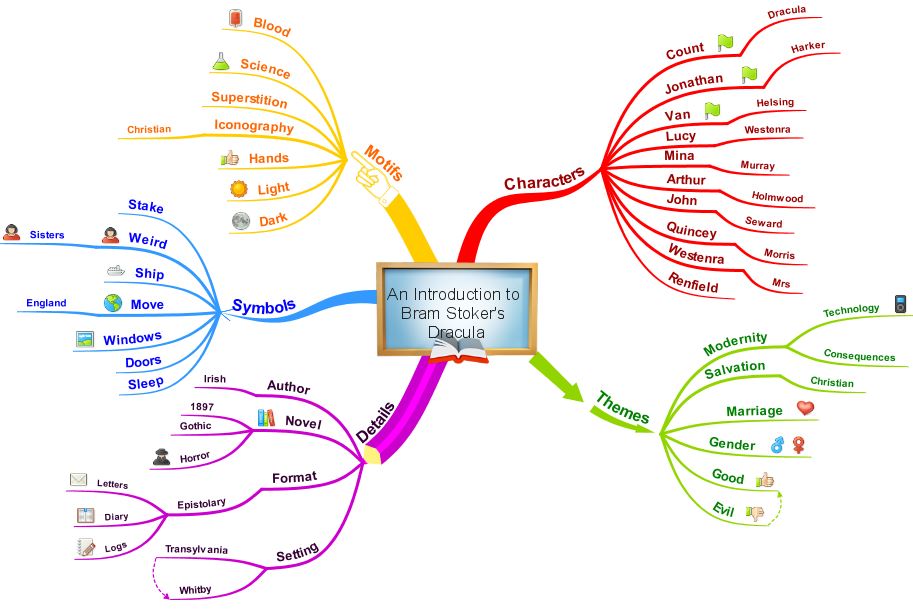 Incorporated in to a Mind Map are all of the elements that support memory; vibrant colours, interesting shapes, imagery and a radiating structure that helps us to identify associations between them. Students are much more likely to retain and recall information from a Mind Map than if they were reading from linear, monotonous lists.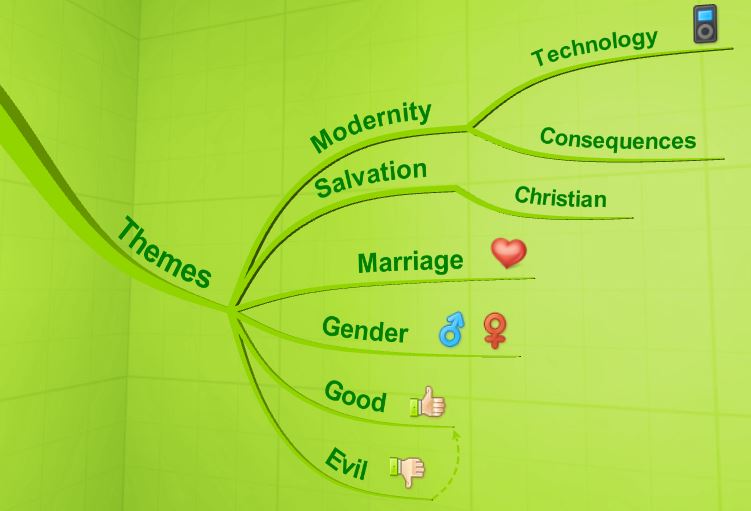 Deliver your lesson using Mind Mapping software, such as iMindMap, and you can benefit from its powerful presentation features. Read on to drill down into the specific ways the software can help you deliver lessons with real impact.
Build your Mind Map in 3 easy steps
1) Create your central idea
Your central idea will represent the theme that you're going to explore in the lesson, where all other topic information will stem from. Try to include a supporting image that reflects the topic, as our brains respond better to visual stimuli.
2) Add branches to your map
Next, add your branches. The main branches that flow from the central idea will be your topic's key themes, and each theme can be further explored by adding child branches.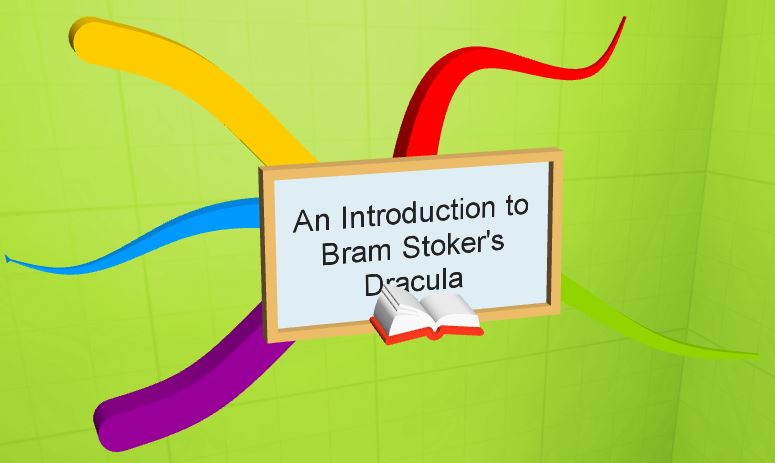 Make your branches vibrant and compelling using iMindMap's Branch Art feature. They will not only capture your students' attention, but your students will associate colours and designs with certain topics, which will help them when trying to remember information.
3) Add keywords to your branches
When adding text to your branches, try to use one keyword per branch as keywords trigger connections in your brain, so that you can recall a greater quantity of information and generate more ideas. Overloading your students with information will have the opposite effect. Additionally, inserting supporting images and icons from the iMindMap Properties Panel will further reinforce the relation of key facts.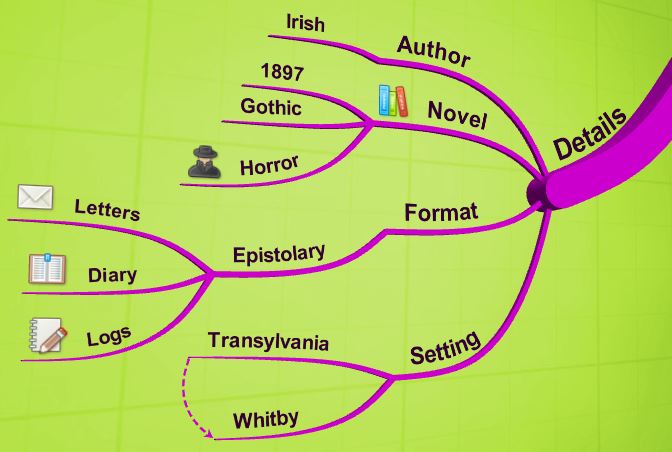 Why use iMindMap for delivering lessons?
iMindMap's intuitive Presentation Builder has everything you need to build captivating presentations for delivering lessons. For starters, there's a ready-made template for teaching, so most of the hard work is already done for you.
Add backgrounds to your Mind Map to effortlessly jazz up your presentation, and inject some excitement by adding links to your branches that open various multimedia, such as music and videos to keep your lessons varied and your students engrossed.
If you really want to wow your students, you can transform iMindMap Presentation into 3D. Zoom in on branches as you explain each topic, and effortlessly go back and review other topics if necessary.
Hint: iMindMap not only gives you the platform for delivering lessons with real impact, it also comes in handy after the lesson has taken place. Export your presentation as a Word Document or image to create hand-outs for your students, or even export it as a video and upload it straight to YouTube.
iMindMap will turn any presentation into an informative, visually stimulating display, guaranteed to keep students engaged and motivated throughout lessons. So, are you ready to enhance your lessons with iMindMap? Download the free trial and give it a go…
Try iMindMap 7 for free
Don't forget, you can download the 7 day free trial of iMindMap 7 Ultimate today: