The first dual
Brainstorming & Mind Mapping Software
iMindMap 9
With a unique free-form Brainstorm View and an organic Mind Map View, iMindMap is the perfect digital thinking space. Now with Fast Capture View and integrated with popular tools such as Google Drive, Evernote and Dropbox, iMindMap 9 is our most advanced software to date.
Used by teams & individuals, within organisations such as:
Integrate iMindMap with Visual Task Management app, DropTask.
DropTask, created by iMindMap founder Chris Griffiths has a fast and fluid approach, providing the ultimate productivity-enhancing workspace. Complete with the ability to collaborate, set due dates and communicate (plus much more), in one place. Send your ideas straight from iMindMap into DropTask to action, prioritise and delegate.
Find out more about DropTask:
Get a free 12 month subscription to DropTask for Business when you buy iMindMap Ultimate or Ultimate Plus Buy iMindMap
DRIVE INNOVATION
with training solutions from the experts
Drive innovation, amplify your creative thinking skills and boost productivity with training from OpenGenius, the company behind the iMindMap brand. Our training programmes are brought to you by the CEO of OpenGenius and world leading expert in Applied Innovation and Mind Mapping, Chris Griffiths, the inventor of Mind Mapping, Tony Buzan and Microsoft's former European Chairman and leadership expert, Jan Mühlfeit. We have trained individuals and teams globally in a wide range of areas including Government, FTSE-100 and Fortune-500 companies, academic institutes and major organisations such as the NHS, the United Nations, the European Commission and Petra Conference of Nobel Laureates.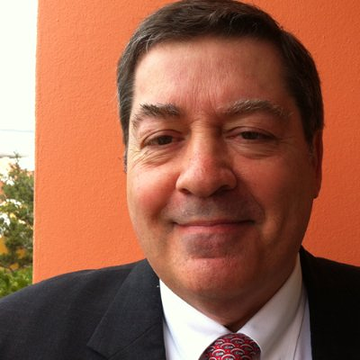 After 35 years in business, I am usually very sceptical of training courses and am satisfied when I take away one new thing per day. At this course, I picked up many new things in each hour.

Gregg DeSilvio Ret. Senior Director of Business Development, Hertz