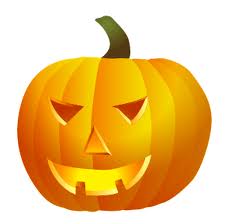 At this particular time of year your instinctive response to this question will probably be along the lines of ghosts and vampires, red rum, a sinister video tape, teenagers in hockey masks or malevolent entities named Toby…
However, I'd wager a guess that whilst the thought of these ghoulish figures does occasionally send involuntary shivers up your spine and prompt you to check in the wardrobe before going to bed, they aren't what truly scares you.
For most of us the answers are far more rooted in everyday reality. What if I don't pass that test? What if sales don't pick up? What if I don't get that promotion? Doubt that we can meet challenges head on and succeed. Well as every half-good horror film in the past 90 years has taught us, the only way to overcome a fear is to face it. Pull off the mask, confront the demon, find out everything about it until you know exactly how to destroy it.