October 24th, 2014 by iMindMap
In this blog post, entrepreneur Toby Fenn tells ThinkBuzan how he used iMindMap to help plan, deliver and launch his company, Grad-Asia Ltd.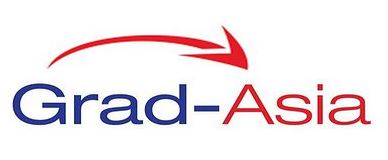 How it all began
"After graduating in the UK back in 2010 and keen to secure a job, I sought frustratingly to align my interests and ability with a suitable career path. Limited by the domestic market, I widened my focus on potential avenues abroad, eventually deciding to pack up and relocate to Singapore. After a few weeks, I managed to secure a job in the finance industry, a Luxembourg based investment platform focused on business development across South East Asia.